23rd January 2012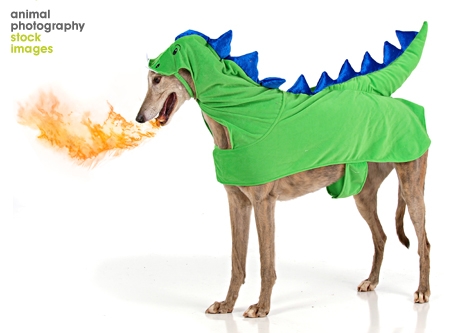 2012...The year of the dragon
Unfortunately we don't have any dragons in our library, but this Greyhound is doing a pretty good job!
According to the Chinese Lunar calendar this is a very auspicious year.
So we wish you all a happy Chinese new year full of love and happiness.
10th January 2012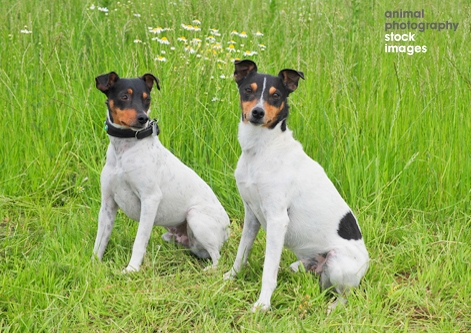 Animal Photography has added a new Spanish terrier type breed: the Ratonero Bodeguero Andaluz (the Andalusian wine cellar keeper's rat hunting dog).
Also known as: Perro Ratonero Andaluz, Andalusian Rat-Hunting Dog or Perro Bodeguero Andaluz. It was recognised by the Spanish Ministry of Agriculture and by the Spanish Kennel Club as an indigenous Spanish breed in 2000.
View all images of the Ratonero Bodeguero