9th April 2010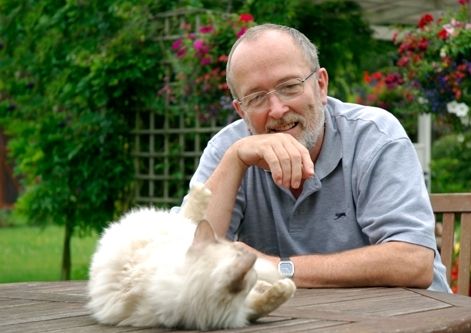 Welcome Alan Robinson to Animal Photography. Alan is listed as one of the top 10 Cat photographers in the world and brings with him a fabulous collection of cat breed images - perhaps one of the largest available - and experience to Animal Photography.
Combining Alan's and Helmi Flick's work together will give us one of the best, if not the best collection of Cat breeds in the world.
View images by Alan Robinson at Animal Photography.
Learn more about Alan Robinson.