23rd January 2012
Happy Chinese New Year!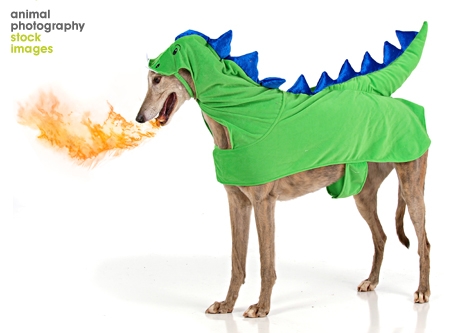 2012...The year of the dragon
Unfortunately we don't have any dragons in our library, but this Greyhound is doing a pretty good job!
According to the Chinese Lunar calendar this is a very auspicious year.
So we wish you all a happy Chinese new year full of love and happiness.