28th October 2010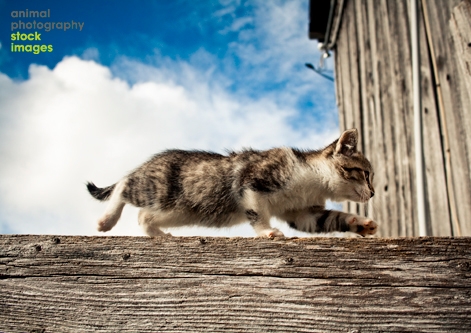 This picture of a Shorthaired, tabby kitten demonstrating it's balancing skills, was viewed more than any other image in October 2010. Each month we'll post the most popular images.
View more Kitten images at Animal Photography.
View images by Anita Peeples at Animal Photography.
22nd October 2010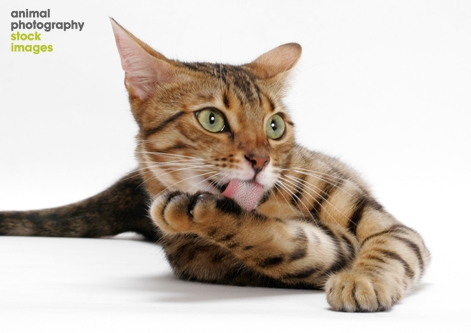 Tetsu Yamazaki's images are now going live. Stunning pictures of Cats and Dogs on white backgrounds.
View images by Tetsu Yamazaki at Animal Photography.
Learn more about Tetsu Yamazaki.