6th December 2010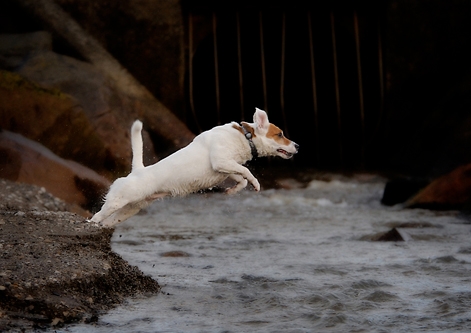 A warm welcome to Paul Walker; the latest photographer to join the Animal Photography team.
We first came across Paul a few years ago, when one Christmas morning we unwrapped his fabulous book: Pet Photography Now. Since then we have been following his great work, and today are delighted to announce his contract arrived safely, dog bite-mark included.
Paul has won numerous awards for his stunning imagery - a list far too long to go into here - and has been awarded the Scottish Master Photographer title no less than three times.
His extensive experience of photographing animals with differing temperaments - from rescue dogs through to highly trained Crufts regulars - and attitude to pet photography is well regarded, as are his 'animal wizardry tricks'; a special set of animal interaction techniques designed to get the very best out of his subjects.
You can visit Paul's website here www.pawspetphotography.co.uk We'll post more of his fabulous photos, as they go live.
2nd December 2010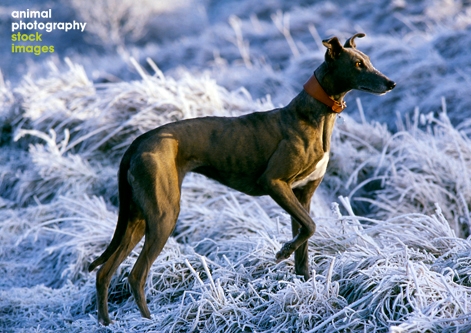 'Tis the season for some cool, crisp imagery. Check out this month's Featured lightbox for some wonderfully heart-warming views of winter.
View images of our winter lightbox at Animal Photography.
View Greyhound images at Animal Photography.
View images by Ron Willbie at Animal Photography.