26th February 2010
We welcome Paul Cotney to Animal Photography. Paul runs his own studio in Yorkshire, England. As soon as we saw Paul's work we loved it, he manages to capture the most adorable images, which we're confident will grace many fine publications in the future.
View images by Paul Cotney at Animal Photography.
5th February 2010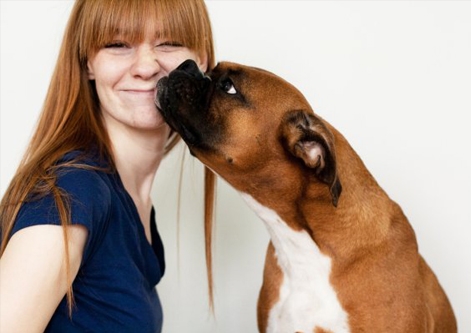 A warm welcome to Anita Peeples, the newest member of the Animal Photography team.
Although Anita has only been photographing animals for a few years, she has already developed her own unique, and rather contemporary style.
She is based Peterborough, Canada.
View images by Anita Peeples at Animal Photography.