23rd March 2011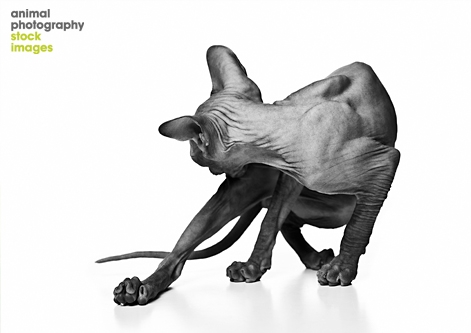 Since launching our new website we have been adding thousands of stunning images. This is just one of many new kinds of photo's we are adding. And, the best thing of all, we have much more to come.
7th March 2011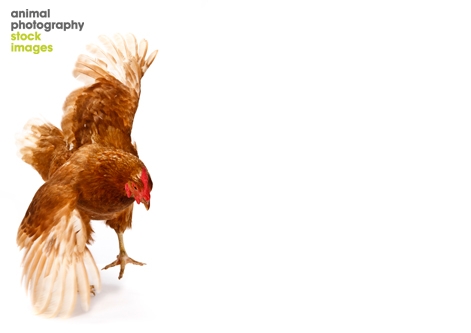 This picture of a Rhode Island Red chicken is simply magnificent.
View more Chicken images at Animal Photography.
View images by Barbara O'Brien at Animal Photography.