19th March 2010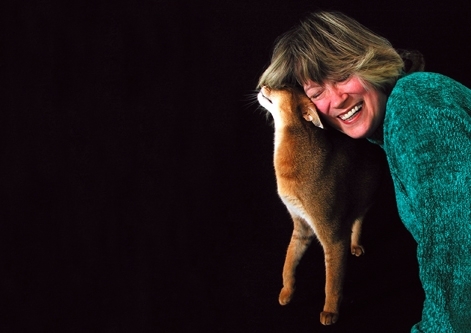 Welcome Helmi and her husband Ken to Animal Photography. Helmi needs no introduction really, she is one of the leading Cat photographers in the world.
Very much a team effort, Helmi and husband Ken - lighting man, roadie, technical advisor and cat wrangler - work together to produce some of the most striking Cat images ever seen.
Helmi Flick's break came in 2002, when she was asked by the TICA to be show photographer. Later on that year she had her pictures featured in Legacy of the Cat, one of the leading definitive guides to cats.
View images by Helmi Flick at Animal Photography.