13th January 2010
Vidar Skauen signs with Animal Photography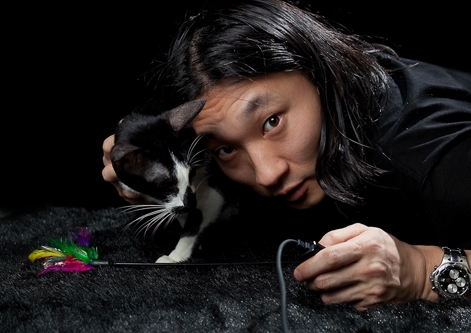 We welcome Vidar Skauen to Animal Photography. We found Vidar on Flickr after seeing his stunning images of Sphynx cats - the sharpness and clarity of his images have to be seen to be believed.
He is a semi-professional photographer, taking pictures in his spare time, and is based in Oslo, Norway.
View images by Vidar Skauen at Animal Photography.