16th November 2010
Staff picks: West Highland White. Photo by David Jensen.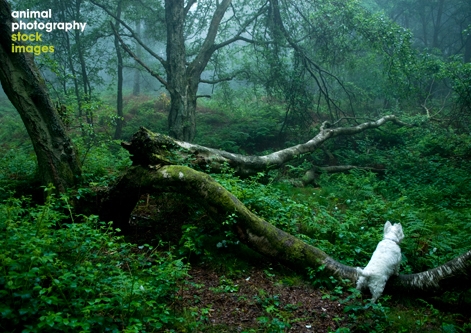 Spotted something? We came across this fabulous picture of a West Highland White exploring the forest in David Jensen's collection. We think it would make a wonderful spread in a magazine...
View West Highland White images at Animal Photography
View images by David Jensen at Animal Photography.