3rd February 2011
Nick Ridley signs with Animal Photography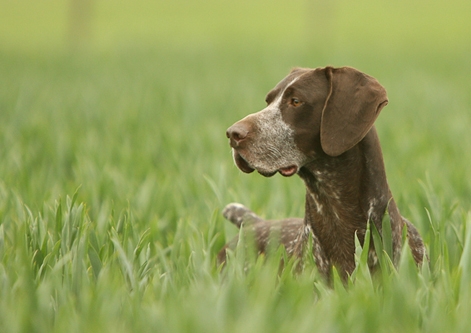 Today we signed the fabulous Nick Ridley to Animal Photography, this is fantastic news, as just last month we signed Paul Walker.
Nick has been involved in photography for over 30 years and this experience coupled with a lifetime of being around working dogs gives him an undeniable edge when photographing our canine companions. He was an inspector with a well known animal charity and always puts the care and welfare of the animal before the taking of a photograph.
He is a full time professional dog photographer and is available for both commercial and private commissions. In 1998 he started what has become one of the highest profile and well respected dog event photography businesses in the country. His photographs are used throughout the world and he has a number of international clients within his portfolio.
Nick has written two books on photographing pets and dogs and in 2008 he published his "first coffee table book" Labradors... At Work, Rest and Play. In 2009 the second book in the series Spaniels was published and both books have gone on to be international sellers. Nick has made numerous television and radio appearances.
You can visit Nick's website here www.nickridley.com We'll post more of his fabulous photos, as they go live.