19th July 2010
New breed images added of Toyger cat. Photo by Tetsu Yamazaki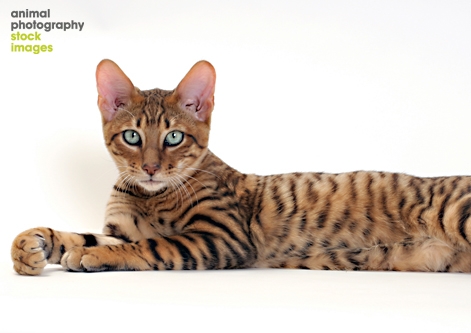 We've just added images of the stunning 'Toyger' cat.
The Toyger is a breed in development; recognized by TICA for Registration only early in the 1990's, Preliminary New Breed in 2000 and lovely even now, the goals for the breed are long term and the prospect even more exciting.
Interestingly, several of the Toyger's features proposed have never before been recognized as possible in a domestic cat. Progress is slow but steady in all areas from companionability, to appearance.
The Toyger showed its new TICA status of Advanced New Breed in May 2006.
View images of Toyger cat at Animal Photography.
Learn more about the Toyger cat breed.
View images by Tetsu Yamazaki at Animal Photography.
Learn more about Tetsu Yamazaki.