13th July 2012
Golden Retriever breed information now live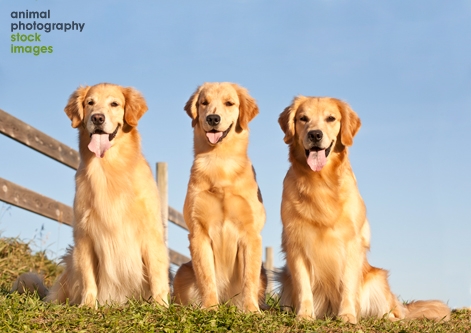 The Golden Retriever is on of the most popular breed around the world. They are mostly biddable, faithful and affectionate, although some can be headstrong and willful. They make good family pet, can live in most homes but best in the country.

Click here for more Golden Retriever breed information.
See all our Golden Retriever images here.