1st June 2010
Britta Jaschinski joins Animal Photography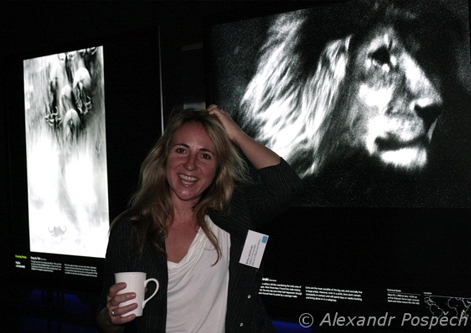 Over 12 years ago we bought ZOO; a wonderfully haunting book by Britta Jaschinski, about the confinement of animals. We love ZOO, and so are absolutely delighted to welcome Britta to the Animal Photography family.
Britta is well known for her wildlife pictures and has won numerous awards. Her work has featured in many prestigious international art festivals and museums.
When not photographing wildlife, Britta works with Dogs Trust, United Nations, RSPCA and many other good cause projects, so we are delighted to be solely representing her domestic imagery.
We congratulate her for ther most recent award; 'Highly Commended' for the Wildlife Photographer of the year 2009. Britta was born in Bremen, Germany and now lives and works in London, England.
Image by Alexandr Pospech.