29th January 2010
Barbara O'Brien signs with Animal Photography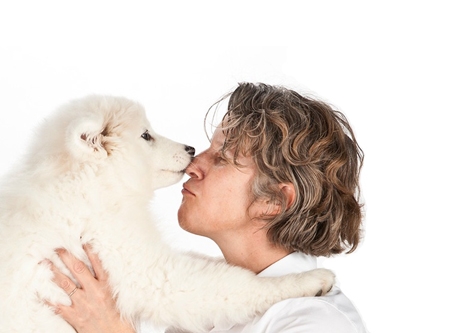 We're delighted to welcome Barbara O'Brien to Animal Photography. We contacted Barbara a couple of months ago after stumbling on her website; we loved the lifestyle approach and the diversity of her images.
Barbara has been a professional animal trainer for 20 years, combining this with her photography skills to produce breathtaking imagery.
She works from her Farm in the beautiful rolling hills of Western Wisconsin, US. Which we think sounds jolly nice.
Barbara's clients have included Target, Apple and Harley-Davidson.
View images by Barbara O'Brien at Animal Photography.
Learn more about Barbara O'Brien at Animal Photography.